Fern Trading Limited began trading in 2010 and has grown to become the parent company of a large trading group. This group now comprises more than 200 companies with business interests spread across the UK and France.
Watch now to find out more
Fern is one of the UK's fastest growing specialist companies, both in terms of the jobs it creates and the sectors it supports.
The London Stock Exchange named Fern Trading on its 2018 list of 1,000 Companies to Inspire Britain. This is an annual report that identifies the top UK trading businesses making a tangible contribution to the UK economy, in sectors ranging from manufacturing to healthcare. The businesses that make the final list of 1,000 are those that have most outperformed their sector averages.
Fern operates in sectors that are making a valuable contribution for the long term. And, in line with our shareholders' objectives, we trade in sectors that we believe are capable of delivering predictable returns into the future.
Fern is the UK's largest producer of solar energy from commercial-scale sites. We have built on this expertise to grow our business into other renewable technologies such as wind energy, biomass and landfill gas.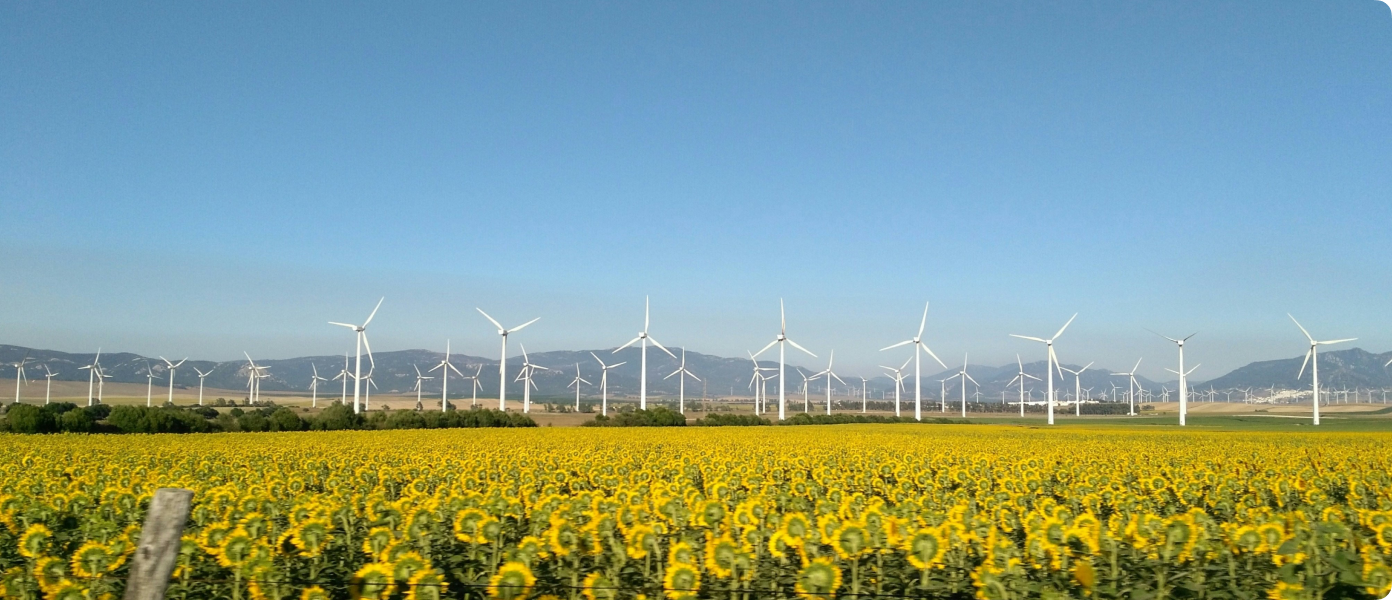 We also own a number of high-quality healthcare sites, such as retirement villages and private hospitals, supporting this important sector across the UK.
We provide financing to enable other businesses to build care homes, energy sites and other residential and commercial properties.